Paco González is our number one collaborator and friend. He coached the project and gave us advice on every decision. He's also the Co-founder of
Resistenza.es
(2008) in Valencia Spain. Community Manager and First Official Moderator of Lettering vs Calligraphy.
Paco González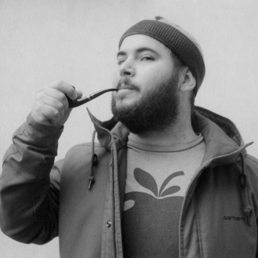 Marco Goran is an illustrator living in Milan.
Marco Goran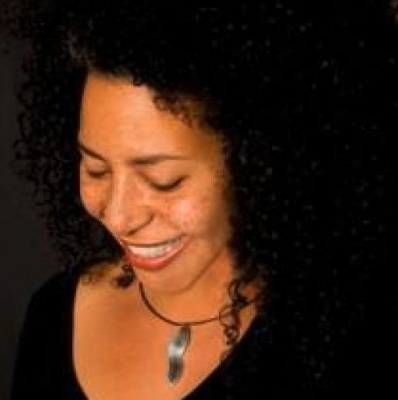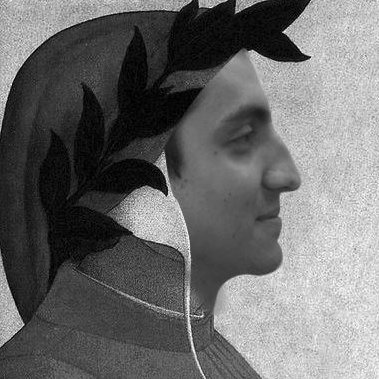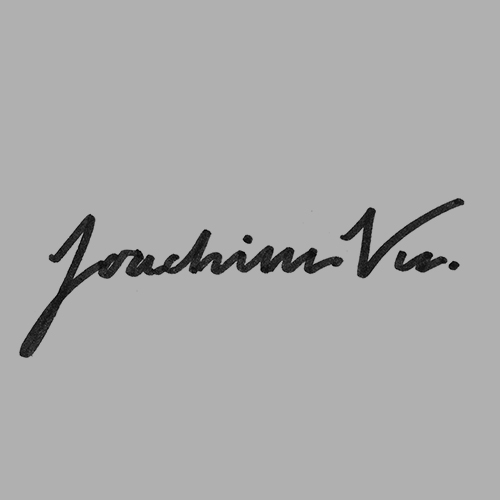 Joachim Vu is a Graphic designer, Illustrator & Letterer from Paris. Co-runner at Hooraylabs.
Joachim Vu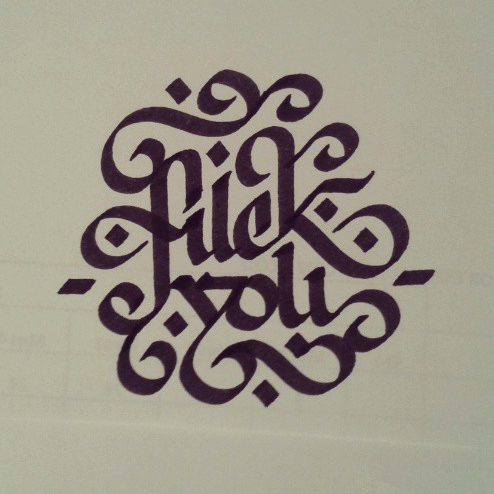 Spotyone is letterer and calligrapher based in Venezuela.
Spotyone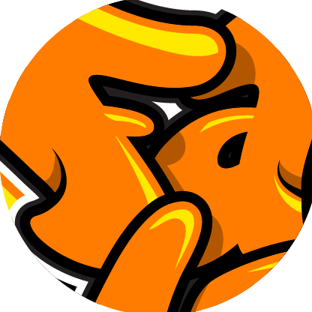 Matt Prada is and illustrator, graphic designer and graffiti artist based in La Paz.
Matt Prada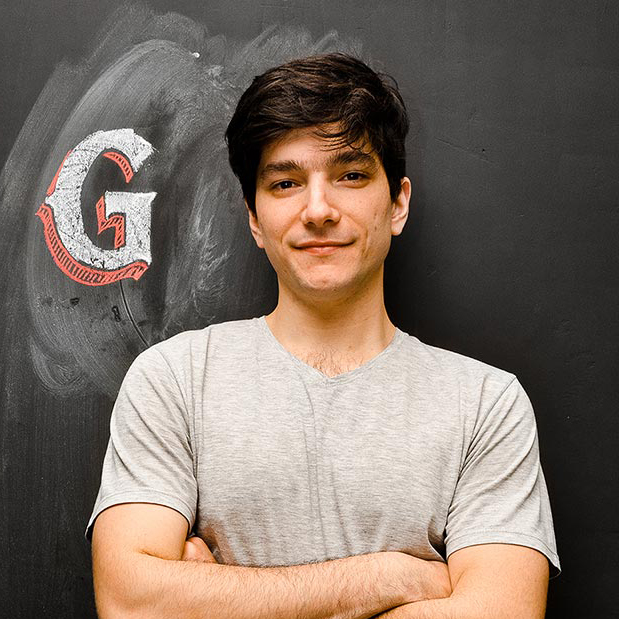 Guillermo Vizzari is a Graphic Designer and letterer living in Buenos Aires.
Guillermo Vizzari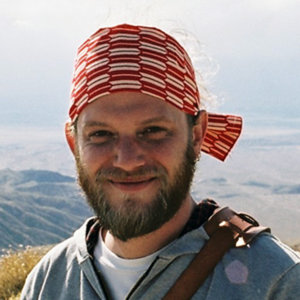 Fritz Grögel is a Designer living a working in Berlin.
Fritz Grögel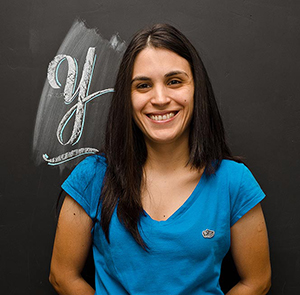 Yanina Arabena is a Graphic Designer and calligrapher from Buenos Aires.
Yani Arabena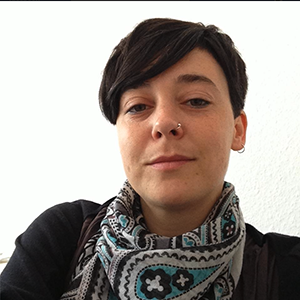 Elena Albertoni is a designer and letterer living in Berlin.
Elena Albertoni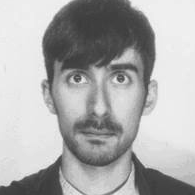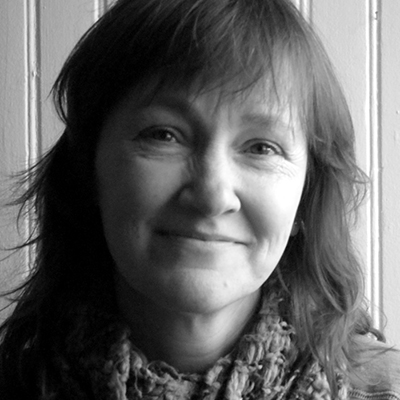 Magdalena Lindelöw combines graphic design with calligraphy for a living.
Magdalena Lindelöw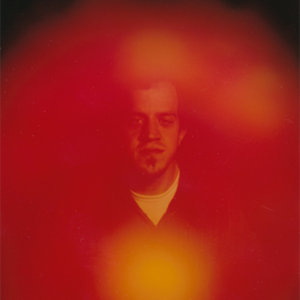 Arthur Reinders Folmer is a designer that works with an emphasis in typography and illustration in Antwerp.
Arthur Reinders Folmer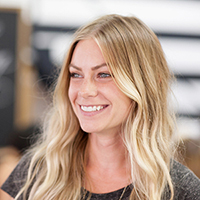 Molly Jacques is typographical artist with a strong emphasis on calligraphy and lettering living and working in Detroit, Michigan.
Molly Jacques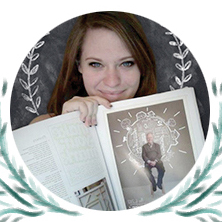 Shauna Lynn is a graphic designer, hand letterer and illustrator located in Orlando, Florida.
Shauna Lynn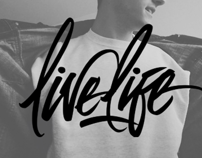 GRaphic designer and calligrapher born in Chile, and currently living in Buenos Aires.
Nicolás León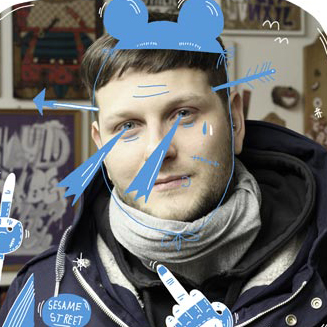 Mike Okay is an illustrator and hand letterer living in Berlin. He is part of Klub 7 Art Collective.
Mike Okay