Contributors is a short personal loans bad credit california word to speak about all the friends, colleagues and excellent artists that are part of this project low cost payday loan.
Paco González is our number one collaborator and friend. He coached the project and gave us advice on every decision. He's also the Co-founder of
Resistenza.es
(2008) in Valencia Spain. Community Manager and First Official Moderator of Lettering vs Calligraphy.
Paco González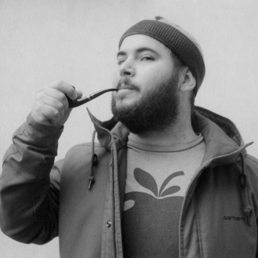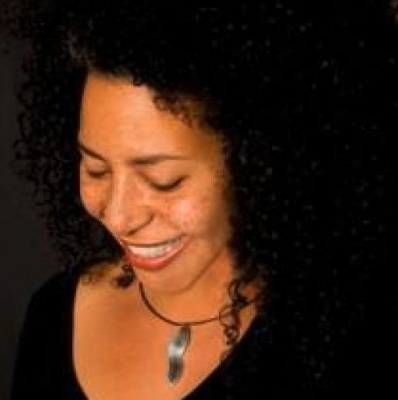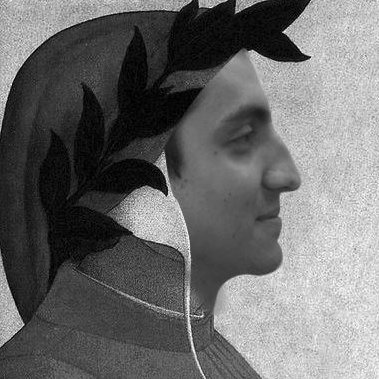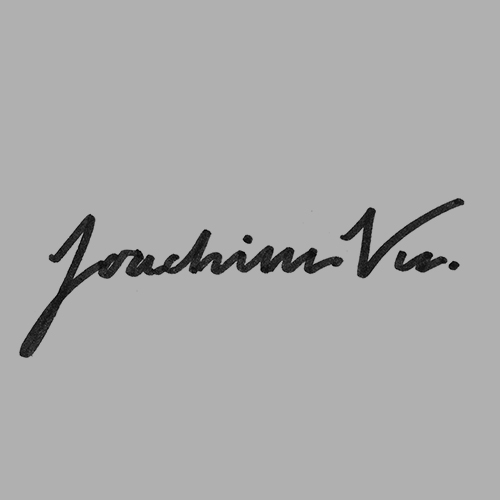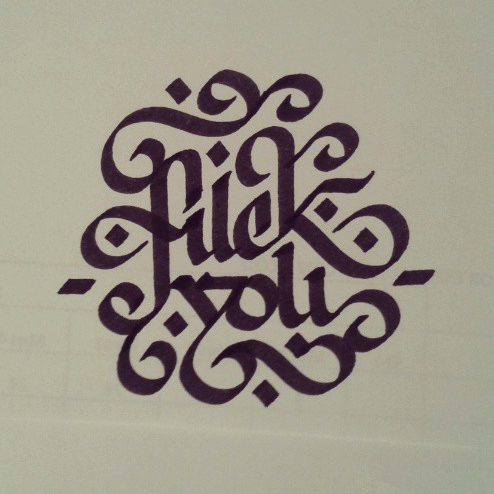 Spotyone is letterer and calligrapher based in Venezuela.
Spotyone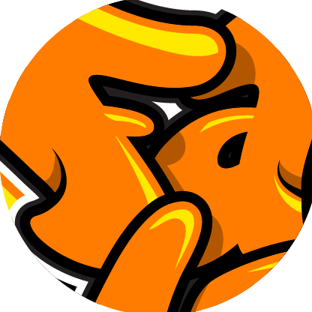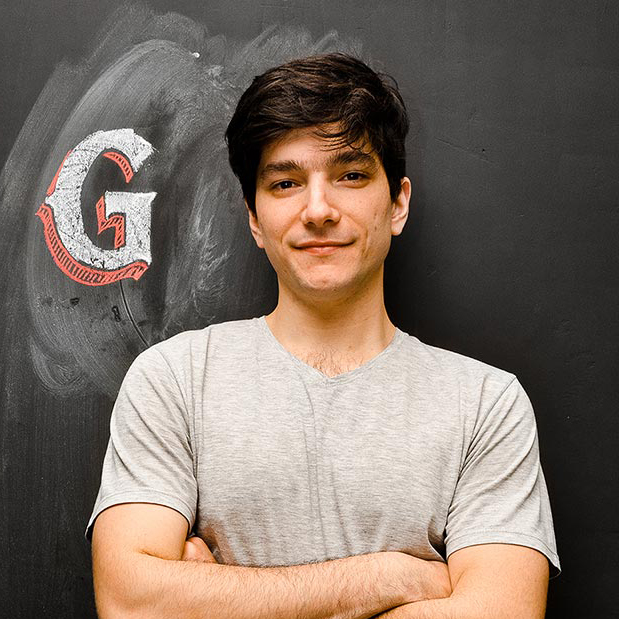 Guillermo Vizzari is a Graphic Designer and letterer living in Buenos Aires.
Guillermo Vizzari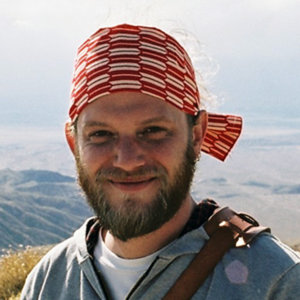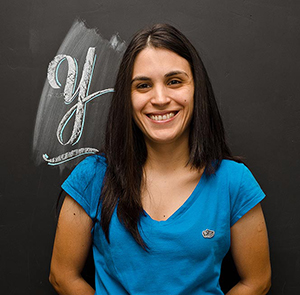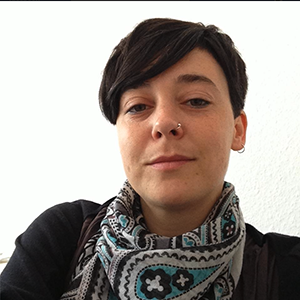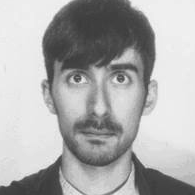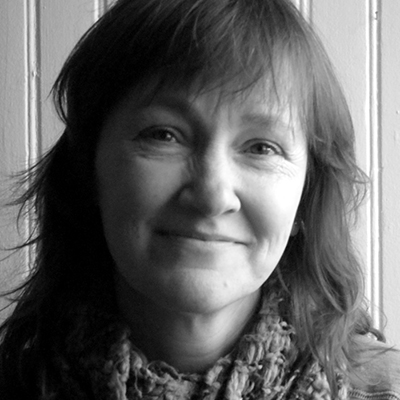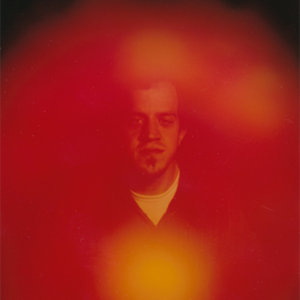 Arthur Reinders Folmer is a designer that works with an emphasis in typography and illustration in Antwerp.
Arthur Reinders Folmer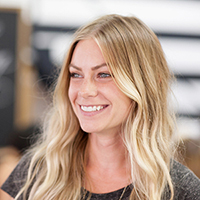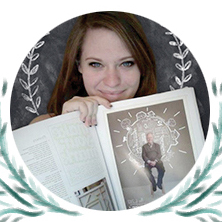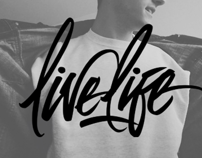 GRaphic designer and calligrapher born in Chile, and currently living in Buenos Aires.
Nicolás León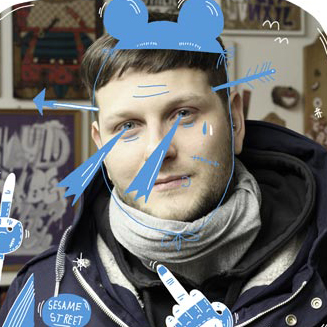 Mike Okay is an illustrator and hand letterer living in Berlin. He is part of Klub 7 Art Collective.
Mike Okay